Order a box
Order a box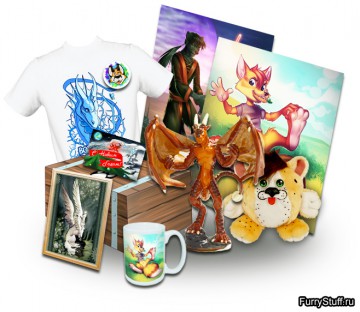 This is second issue of the Furry Stuff set. The contents depend on the wishes you've specified in the questionnaire, but anyways it will be a pleasant surprise for you.
By making a payment for this order, you are receiving the service that consists in compilation of unique stuff in accordance with the questionnaire, while all items in the box are treated as a gift.
IMPORTANT: Please note that we cannot guarantee the presence of certain artists or items in your set, since the main point of our project is a surprise gift.