T-shirt "Anatomy Of A Snek" #1
T-shirt "Anatomy Of A Snek" #1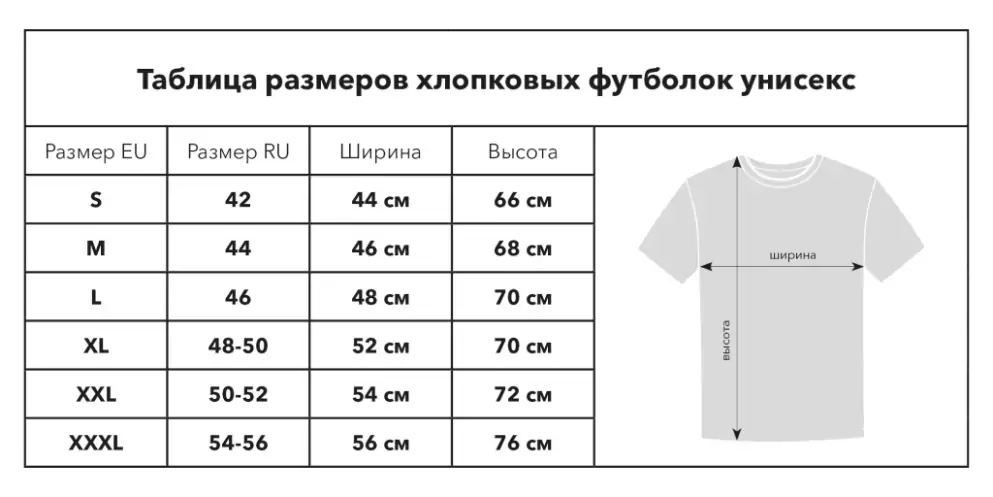 On demand form
Production period:
2 weeks
Price:
20 €
---
Terms of selling
This item available only for Europe. If you live in USA - use site
artworktee.com
Terms of delivery
The parcels with a price less than 20 euros are not taxed in EU customs. We have made special delivery conditions for this type of goods - delivery cost is 2 euros.

* If any other goods are included, then the conditions do not apply.
We began to cooperate with the site artworktee.com in order to provide Russian and European furriers the opportunity to order T-shirts with these unique designs.
Under license:
Last edited by 2022-06-16 20:57:03